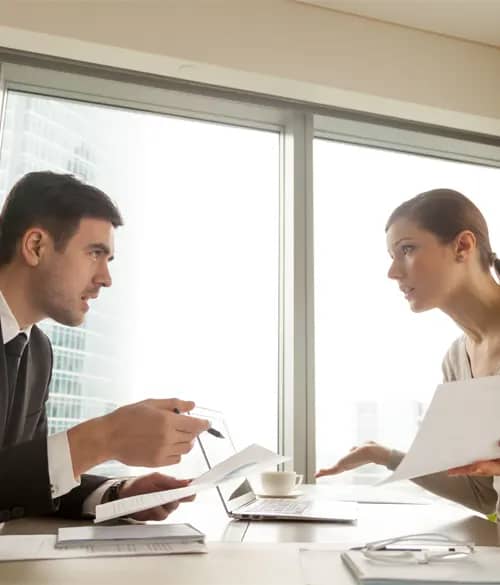 A Proposition For Family Offices Seeking Higher Returns
The Opportunity
For some family offices prepared to segment capital, our proposition could represent a significant opportunity to 'change the game'. Our intent is to enable such offices to transform their family and societal impact, materially and sustainably, by increasing invested capital to help achieve their aims.
Conventional risk asset-based propositions cannot be expected to offer compound rates of return of much more than 5% real and this will not allow many offices to contemplate a change of scale in a reasonable time frame.
In contrast, our proposition offers offices the option to invest over the longer term at three target compound gross rates of return of 20%, 30% or 40% per annum.
To illustrate the opportunity, a 10 year investment using conventional risk asset-based propositions and achieving a 7% compound return doubles invested capital. Talenta's three propositions target capital increases in excess of 4 times, 10 times and 22 times over 10 years.