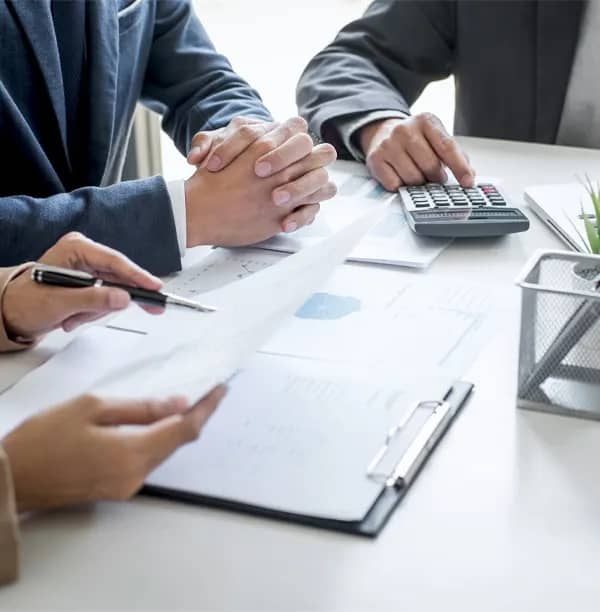 Talenta Capital LLP Legal Disclaimer
Talenta Capital LLP is authorised and regulated by the Financial Conduct Authority ("FCA") only to and/or is directed only at persons who are professional clients or eligible counterparties for the purposes of the FCA's Conduct of Business Sourcebook.
All information provided on this website is for general information only and should not be regarded as constituting an offer or a solicitation to buy or sell securities or any interest in a fund. It is expressly understood that nothing on this website constitutes investment or other advice and should not be relied on as such. Potential investors should always seek their own independent advice.
The information on this website is directed at UK residents and the distribution of the information on this website may be restricted by law in certain jurisdictions. Persons who are not resident in the UK should inform themselves and comply with any such restrictions.